We are
all about Service and Savings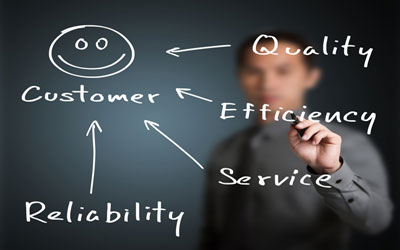 Why Choose Us
Why We Share with our Clients
We share our Buyers Agent Commission with our Buyers and List Homes for Less for our Sellers. The reason we do what we do is that, much like you, we believe that most real estate agents are paid very generously for the services they perform. We think there is room to use some of that compensation to give our Clients a trully enjoyable Real Estate experience!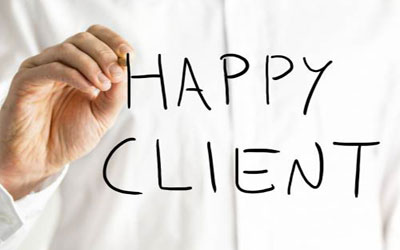 Our Mission
We Are a Better Alternative
We put your interests before a deal or a dollar and give you always an honest advise. Experienced Full Service Realtor is here to help. No pressure! Take as long as you need to find your home. And on the top of that you get NJ's MOST BUYER FRIENDLY REBATE at closing!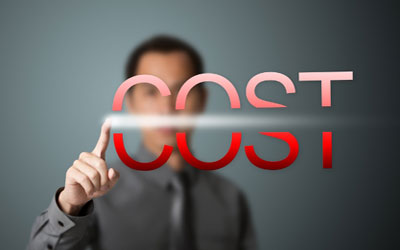 What We Do
Eliminating High Costs of Dedicated Full Service Approach
We offer Buyers Cash Back and Discounted Listing Plans. Our Full Service Realtors are deeply committed to the Clients. Highly skilled energetic approach along with the benefits of Buyer Cash Back and Discounted Listing Plans are the future of Real Estate Industry!
Honest Advice Anytime You Need it
We strive to provide a reliable personalized support in a highly responsive manner. Our Realtors are always here to guide and support our Clients.
We are on Your Site
We watch out for our Clients Best Interests. We put your interests before a deal or a dollar. None of our are deals are too small for us.
High Performance Team
We are a Real Estate Professional Team with clear goals, accountability, selfless attitude and core values. Call us day or night, seven days a week!
Our Partners
To save you even more on your real estate transaction we have partnered with higly recommended attorneys, inspectors, mortgage and insurance brokers to provide you additional savings.
Hottest Deal
We offer hottest deals on the market! Highest rebates on new construction, short sale, REO, you name it.. We love to help For Sale by Owner sellers to sell homes faster and for better money..
E-Z Contract Documentation
The Documentation is conveniently delivered and signed electronically. No printing, scanning or faxing anymore! Just overview your documents and sign them with just a click of your mouse.
WHAT WE OFFER TO OUR BUYERS
Working with us is not much different from working with a traditional Realtor. You simply start your home search online and we handle everything else. The Rebate up to 2% is paid at closing. Check out FAQ. We are Full Service Realtors and frankly we think we are a better alternative to the traditional Real Estate model. Here's why:
THE REBATES YOU GET
Your refund is calculated on a sliding scale and based on the list price of the home. The more expensive the home, the greater the refund.
GENEROUS COMMISSION REBATES
An average rebate we give to our Buyers at Closing is about $6,000 on a $500K Home or 1.25% of the Selling Price.
COMPARE US TO OTHERS
Typically discount brokers provide only limited service. Our rebates are the most competative around but it doesn't effect quality of service!
GREAT RESULTS WITH NO COMPROMISE
You receive the same high level service regardless of rebate, regardless of whether you buy a $200,000 or $2,000,000 property.
CHECK OUT TESTIMONIALS
We love what we do and strive for the highest customer satisfaction rating! Over 50% of our clients are referrals from satisfied past clients.
WE SPECIALIZE IN BUYER REPRESENTATION
We sell homes all across North and Central Jersey and help many buyers with relocation into our Beautiful Garden State.
WE SELL HOMES FASTER FOR LESS!
We charge LESS to sell your home. The typical total commission is 5%-6% split between the agents. Instead of charging 2.5% or 3% as a Listing agent, we charge only 1-1.5%. And with us you are always in control! You control how to list and advertise, how much compensation to offer, how much help you want from us, when and how to show your property! Choose between a few Listing Plans below and it will save you thousands of dollars!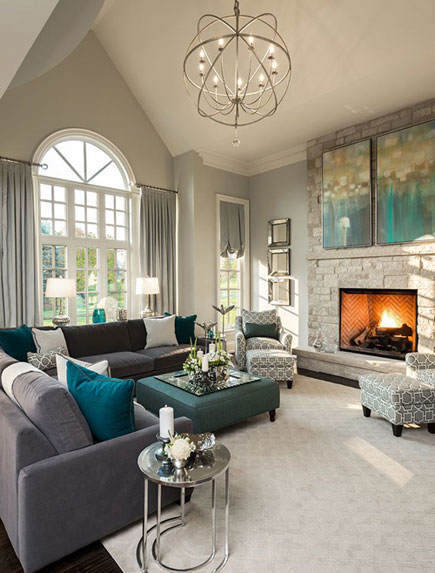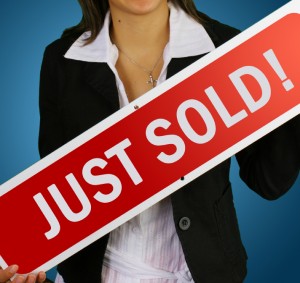 OUR LISTING PLANS
We offer Flexible Pricing Options.
Bronze
6 Month Listing on All Major Real Estate Websites
Legal Forms and Unlimited Changes to Listing
No Commission Due if sold by Owner
Agent Hosted Open House
Phone & Email Support as you need it
6 Month Listing on All Major Real Estate Websites
Legal Forms and Unlimited Changes to Listing
No Commission Due if sold by Owner
Unlimited Agent Hosted Open Houses
Phone & Email Support as you need it
25 Photos Showcase
Gold
6 Month Listing on All Major Real Estate Websites
Legal Forms and Unlimited Changes to Listing
No Commission Due if sold by Owner
Unlimited Agent Hosted Open Houses
Phone & Email Support as you need it
25 Photos Showcase
Home Staging, Virtual Tour
Professional Contract Negotiations
Discounted Traditional Full Service
3.5%
6 Month Listing on All Major Real Estate Websites
Legal Forms and Unlimited Changes to Listing
Unlimited Agent Hosted Open Houses
Phone & Email Support as you need it
25 Photos Showcase
Home Staging, Virtual Tour
Professional Contract Negotiations
Professional Photographer
Get in Touch with us
Contact Us Using the Form below
Rewards Realty LLC:
3322 Route 22, Suite 406
Somerville, NJ 08876
Cell: (862) 262-5869
Office: (908) 793-9353
Email: info@njrealtyservices.com